When it comes to selecting the appropriate storage container for your belongings, you may not give much thought to the unit's climate or temperature. Many individuals don't understand the vital role of climate-controlled storage for their possessions until it's too late. The consequences of storing your things in an unsuitable environment include damaged or deteriorated goods, rusting and tarnishing of metals, mildew on your fabrics, and even the growth of mold. These harmful effects are largely preventable with proper use of climate-controlled storage units.
While adding climate control features to your storage container may be more expensive, you will most likely be glad that you did in the end, because your things will be in excellent condition for when you need them out of storage. If you're packing up or renting a storage area, here are 10 items that should definitely go in a temperature-controlled unit so they don't degrade or become damaged in any way.
In general, you should consider putting the following items in a climate-controlled storage container if they are valuable to you: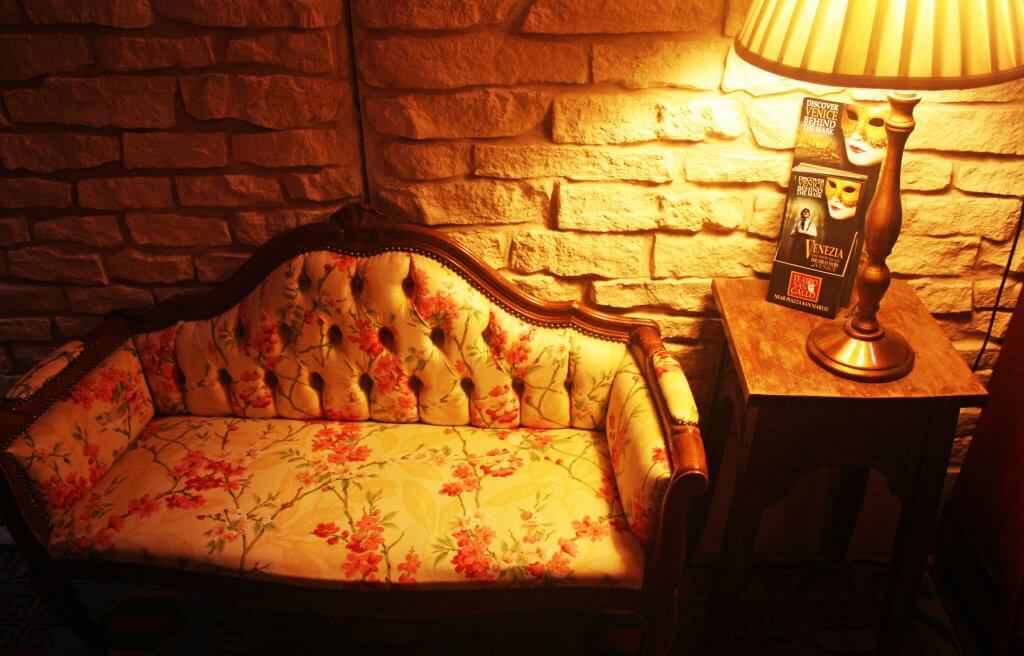 Furniture
Storing unneeded furnishings in a storage unit is quite popular. It can be done for a few months to several years, if not longer. However, the more time you intend to keep your furniture, the more you should consider how you'll store it. Without a doubt, furniture constructed of wood or leather must be stored in cool conditions.
Because these materials are susceptible to temperature changes and humidity, they may easily warp or break when exposed to these conditions. In hot, humid weather, genuine wood can fracture, bow, and decay. To safeguard the life of your belongings, keep them cool and dry in a chilly, damp place like climate controlled storage.
Household Goods
Anything that is breakable, large, heavy, or precious in your home should be stored in climate-controlled units. You can use these storage spaces for anything from electronic appliances to fine china and silverware. Everything has its place when it comes to storing household goods in a safe environment where the items will not get damaged over time.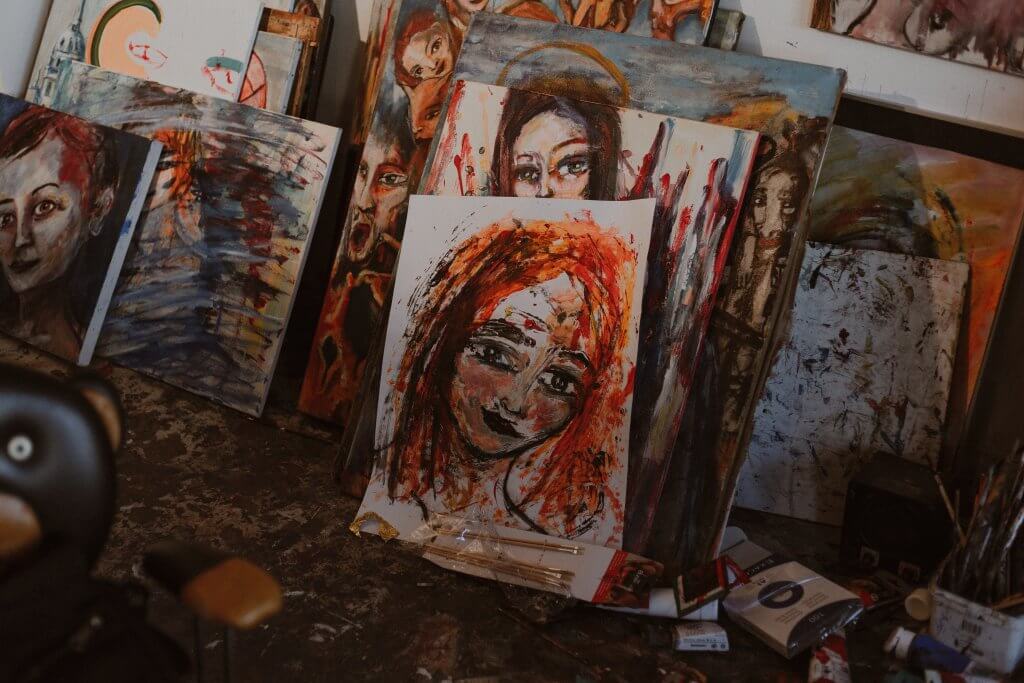 Artwork
In general, artwork (including paintings, sculptures, and fine art) is seen to be both delicate and breakable. Some of these sorts of things might be really tough to replace and expensive, which is another incentive to ensure their safety and protection in storage. Fine art should only be stored in temperature-controlled storage spaces. Don't put your artwork in a unit unless you know it can stand up to the conditions of these spaces.
Clothing and Fabric Items
The storage of clothing and fabric items should definitely be in climate-controlled units, especially during summer months or winter months when humidity and wetness is higher than average in many areas. If you plan on keeping your clothes and fabrics for a long time, mildew may be an issue. If you have fine clothes, fabrics, or anything made of leather and lace will need special care, dry cleaning, and storage. Also, any type of vintage items will need to be kept in temperature controlled storage.
Jewelry
Jewelry, like art, is extremely sensitive to humidity. This frequently happens when your jewelry tarnishes or discolors over time in storage. Keep these things secure in a cool environment to prevent your jewelry from prematurely tarnishing or changing colors.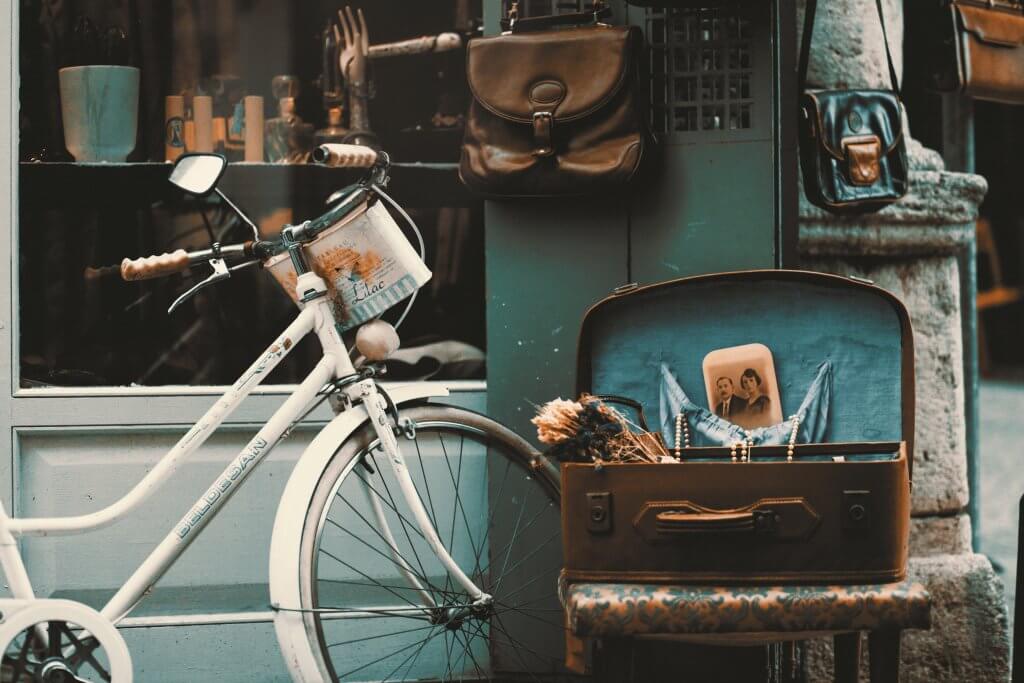 Antiques or Valuables
Anything that you consider important, sentimental, or of value should be stored in climate controlled storage. This includes heirlooms, antique pieces that may be old and fragile, as well as sentimental valuables. You want to maintain the integrity of your precious items, and the best way to do that is by using climate controlled storage, which will regulate the temperature at which these belongings are kept.
Documents and Archives
Have you ever dug up an old receipt, paper item, or form from storage only to discover it was crumbling at the edges, unreadable, and yellowing? This is due to the inevitable deterioration of any sort of paper items over time when exposed to humidity and heat. To keep these things safe as well, use not just climate controlled machines but a storage unit that has a controlled environment.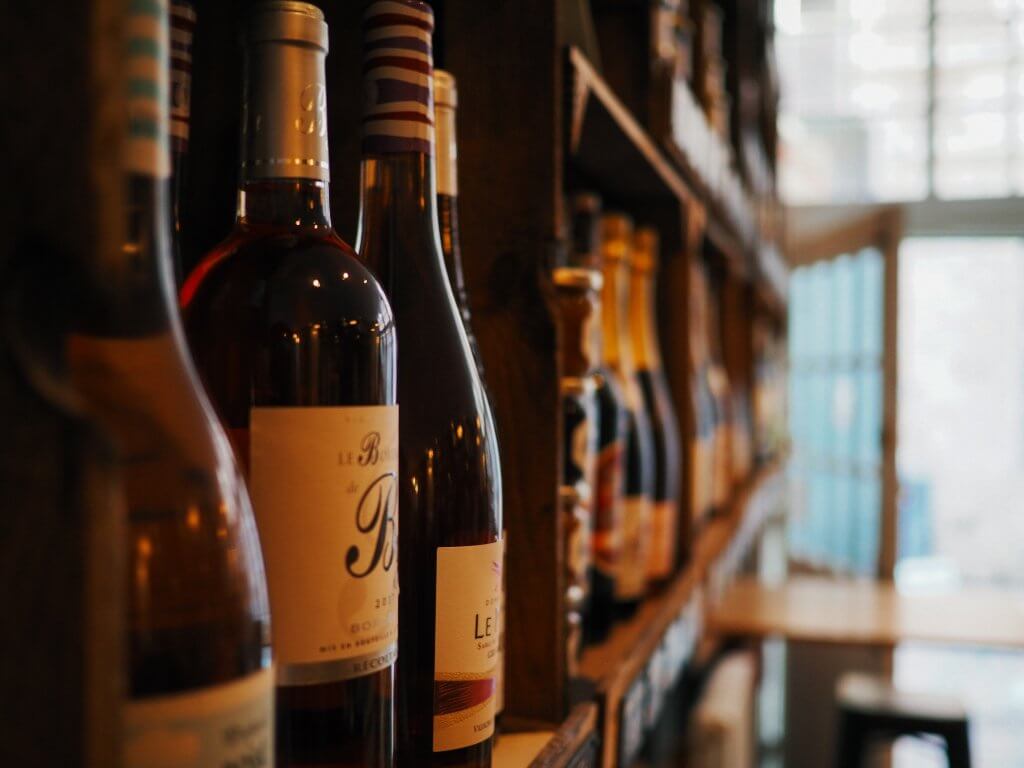 Food and Wine
Many people store food or wine in climate-controlled storage, especially items like chocolates, candies, canned goods, and crackers. When you open up these sorts of things after they have been stored for a long time, they seem to appear okay at first glance. However, wine can prematurely age, spoil, and degrade if left victim to fluctuating temperatures. Once again, climate controlled storage units are the answer to fine wine at any time.
Natural Herbs and Spices
Even groceries have a place in climate-controlled storage! Temperature-controlled conditions will prevent your spices, herbs, and produce from going bad over time. Keep these items in a cool area where they won't be exposed to the heat of summer or humidity.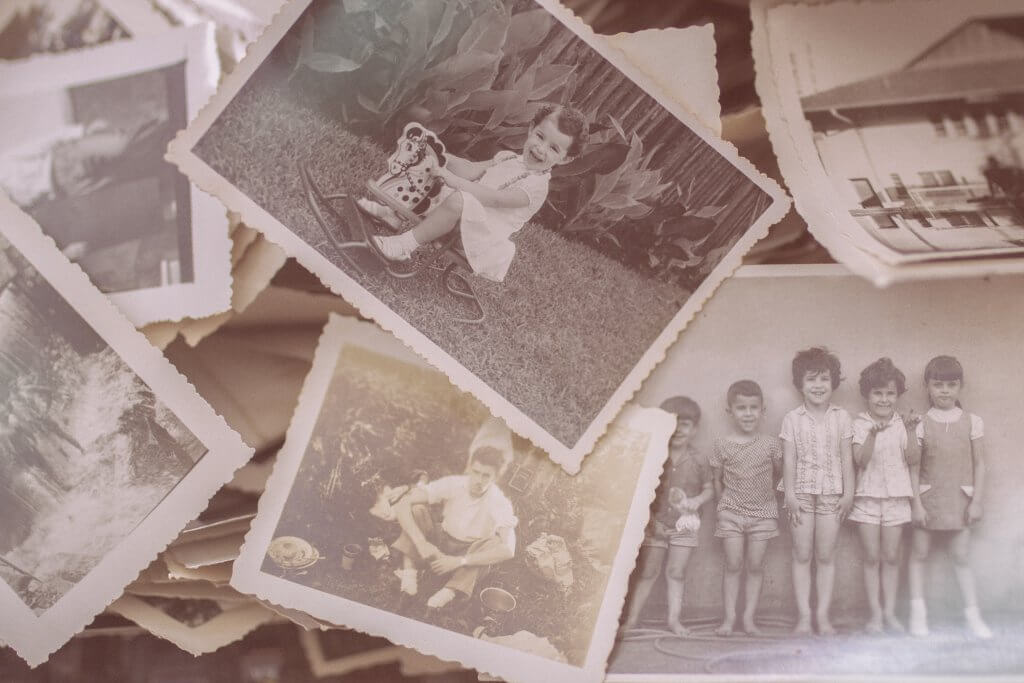 Photographs
Your photographs, like your papers and paper archives, may fade, tear, and discolor over time if stored incorrectly. These objects belong in climate-controlled storage units as well. Take extra precautions by storing your photos in a quality photo album instead of a binder. Keep in mind that photographs are some of your most cherished memories; it would be a shame not to keep them safe in a storage unit.
Electronics
Another sort of goods that don't look well in high temperatures or humid environments are electronics. If these objects are stored outside without being kept at a controlled temperature, there's a good chance they'll stop operating altogether.
Household Appliances
Household appliances should also not be stored in self-storage without temperature management, as they are with electronics. These things are frequently pricey and costly, so you don't want to put yourself through the hassle of replacing them every year!
Remember, when you're storing your things in a storage unit, the most important thing is to make sure it's safe and secure, that it's temperature controlled, and that it's the right size for all of your items. Don't risk jeopardizing your belongings by choosing low-quality storage facilities that might cause irreversible damage. With climate-controlled storage, you won't have to worry about temperature changes and can store your belongings with ease.
For more information on climate controlled storage and renting a storage unit, please call American Self Storage at 256-974-1231 (Moulton, AL) or 256-332-1515 (Russellville AL). Our team of professionals are equipped with the knowledge to help you make a wise and practical decision about your storage needs.