Self storage might be useful, especially if you're moving, going to college, downsizing, getting ready for deployment, decluttering, or remodeling your house. However, it's more than simply a short-term storage option—you can use self storage year-round with seasonal storage! Here's how to make the most of every season.
Spring Storage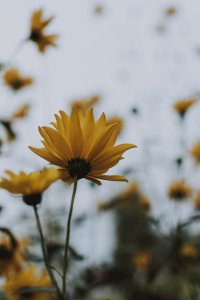 It's time to exchange out winter clothing and Holiday decorations when the weather gets warmer and everything starts to thaw. Whether you do it yearly or not, having a strategy in place for your spring storage demands is vital. You might want to consider putting away the following items in the spring:
Bulky coats
Holiday decorations
Hats & scarves
Winter decor
Features to Consider for Spring Storage
Covered Vehicle Storage: If you own any cars that may require protection from damaging hail or wind during spring storms, consider renting covered vehicle storage.
Dehumidified Storage: This function is great for cities in the United States, like Moulton, Alabama and Russellville, Alabama, that have extreme humidity during the summer.
Drive-Up Access Storage: Renting drive-up storage containers is useful for storing large holiday decorations such as Christmas trees. You may park next to your unit and safely transfer these items from your vehicle to the storage container.
Summer Storage
Summer is a wonderful time to store items since children are out of school, summer vacations, outdoor activities, and prime television viewing hours. Summer is a great opportunity to make room for what matters to you because it's when you have the most free time. During the summer, keep things like:
Boat & jet ski covers
College dorm essentials
Cool weather clothing
Furniture & appliances while moving or remodeling
Pool cover
School supplies
Features to Consider for Summer Storage
Climate-Controlled Storage: Renting climate control, with air-cooled storage and dehumidified storage, can help prevent items from heat damage.
Drive-In Building: Drive-in warehouses are ideal for keeping clients safe from the sun and heat while they move and store stuff in their storage unit.
Vehicle Storage: Do you have a boat, camper, jet ski, or other recreational vehicle? Extra Space Storage helps you save space in your driveway by offering secure vehicle storage.
Fall Storage
The approach to get springtime flowers in the winter is to use fall storage for items like patio furniture. For many regions of the United States, this is when you should prepare recreational equipment or winterize automobiles such as boats, RV's, motorcycles, and jet skis for storage. The following are some things you can store throughout the fall:
Beach toys & gear
Boats & jet skis
Canoes, kayaks, paddleboards, & surfboards
Gardening equipment
Inner tubes
Outdoor furniture & decorations
Pool maintenance equipment
Sprinklers & hoses
Summer clothing
Swimsuits
Waterskis & wakeboards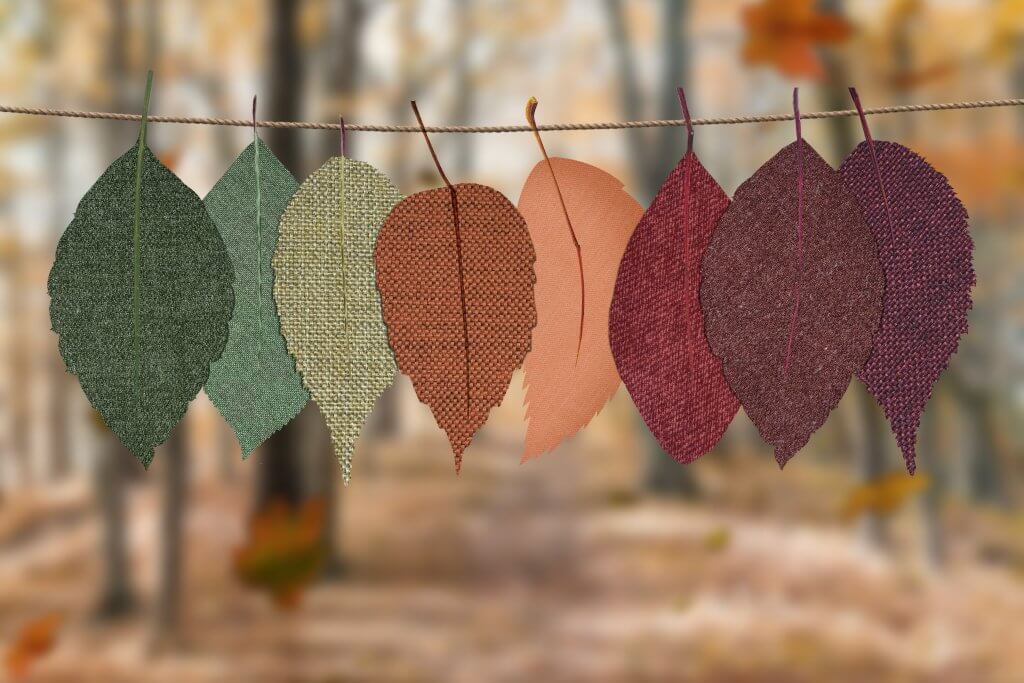 Features to Consider for Fall Storage
Climate-Controlled Storage: This useful function is an excellent way to safeguard your items in a storage unit if you live in a place where the weather varies greatly throughout the year.
Drive-Up Access: Drive-up access storage is a preferable choice for small watercraft or heavy goods because it allows you to drive your automobile up to the unit for simple loading and unloading.
Outdoor Vehicle Storage: Any boats or jet skis that must be stored when the weather gets colder should consider outdoor vehicle storage.
Winter Storage
Winter means lower temperatures and less need for items like yard equipment, fall decorations, and grills. And while Moulton, Alabama and Russellville, Alabama do not freeze often or get much snow, it's still a good idea to store recreational vehicles and outdoor furniture and appliances. Declutter your home storage spaces by using winter storage for items like:
Bikes
Classic cars & convertibles
Gardening tools
Grills
Lawnmowers
Leaf blowers
Motorcycles
Patio furniture
RVs, campers, & trailers
Tailgating equipment
Features to Consider for Winter Storage
Heated Storage Units: During the winter, when temperatures start to drop and even a little bit of snow, this useful storage feature safeguards delicate items from temperature changes here in Russellville, Alabama and Moulton, Alabama.
Indoor Vehicle Storage: With indoor, drive-up storage units, you can keep smaller vehicles like motorcycles and classic cars protected from snow and cold temperatures.
RV Storage: Long-term RV storage is perfect for uncovered and covered parking spaces, as they provide plenty of area for big vehicles and a safe location not on your driveway.

Looking for a place to rent seasonal self storage? American Self Storage has 2 facilities located conveniently in both Moulton and Russellville to assist in all your storage needs.