Are you considering using a storage unit to help declutter your home? If so, you're not alone! Storage units can be a great way to store excess belongings, but they can also be used for a variety of other purposes. Here are seven cool storage unit uses that you may not have considered.
Store Your Seasonal Clothes
Packing up seasonal clothing can be taxing in and of itself. Having to sort through an attic or basement for space can be just as frustrating. Having a plan in place where you can store those clothing bins after you've packed them up, can be less overwhelming. A self-storage unit with enough room to organize your items will help to identify the items when the season comes around again.
Store Your Seasonal Decorations
Just like clothes, it can be a hassle to pack up seasonal decorations after the holiday has passed. Organizing and labeling boxes of holiday items by season or family member may be the key to having a less stressful holiday experience on an annual basis. Instead of having to bring out your boxes every year and going through the hassle of unpacking them later on, why not just have a plan in place where you're storing these items all year round? Leaving the decorations packed also prevents damage from possible flooding, humidity, or poor storage conditions.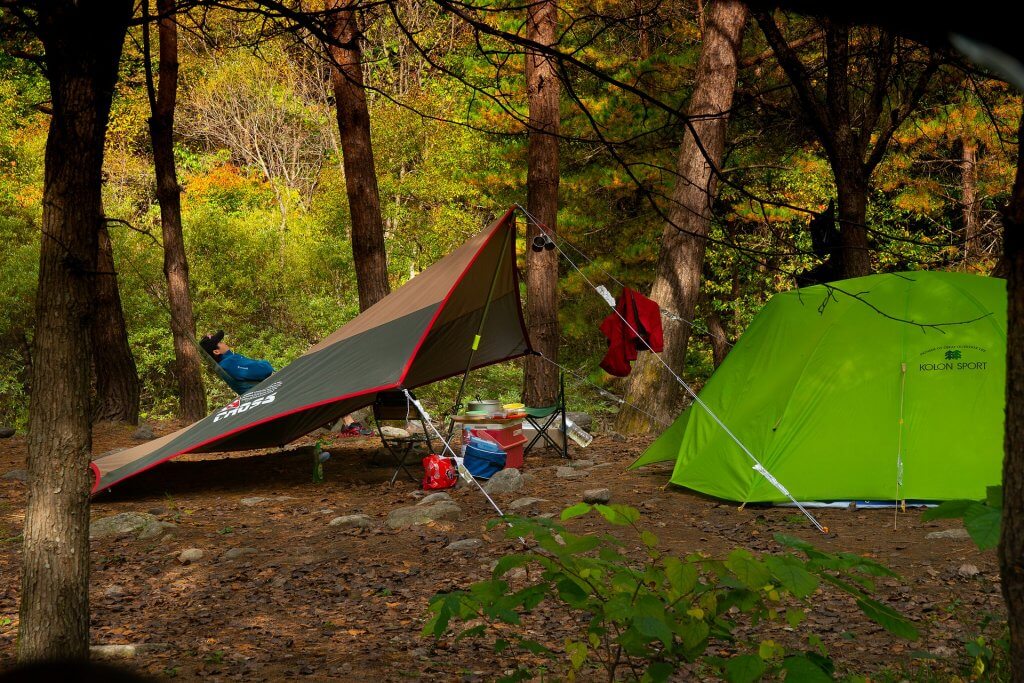 Organize Your Camping Equipment
If you're an avid camper, then keeping your tents, sleeping bags, and other equipment stored away may be the key to more overnight adventures. Having them organized by season or family member can help prevent rips or tears that may occur over time. American Self Storage has 24-hour access and live security cameras so you can easily pop in after work to load-up the truck for that early morning departure to the campsite.
Store Your Sporting Equipment
Having a separate space to store sporting equipment can be great for families with kids who have several different interests. Having their helmets and other necessary equipment stored in one location makes it easier for everyone at the last minute. You may even find that you're using them more often because they're so accessible.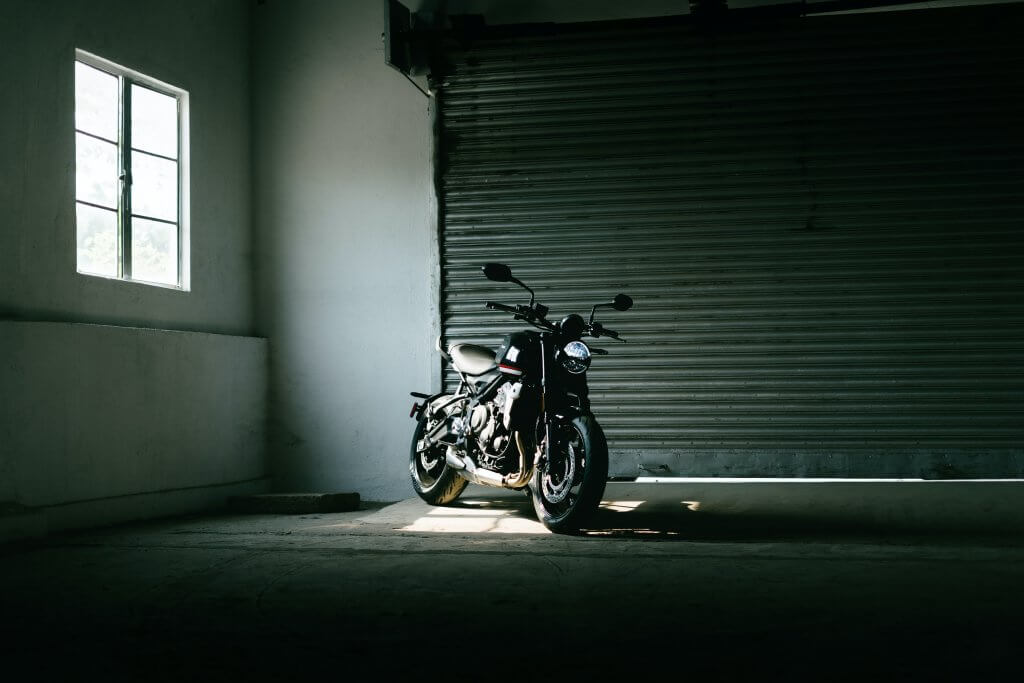 Store Your Vehicle(s)
Self-storage units can be great for storing vehicles too! It's actually quite common to find people who are renting a unit just to keep their car safe and sound. If you live in an apartment complex without covered parking, then having your vehicle located indoors is more than just convenient – it may even save you on the cost of repairs or paint damage you would otherwise encounter by leaving your car outside. Don't forget to consider the added security of an indoor facility too!
Store Excess Furniture When Moving
Moving is never easy, especially when there are so many things to consider. You have to figure out how to safely move your furniture while making sure that it doesn't get damaged along the way. Instead of having to figure out where you're going to put all of this furniture after it's moved, why not just have a plan in place ahead of time? Storing your items with enough room for them to breathe can help prevent damage from excess moisture or humidity.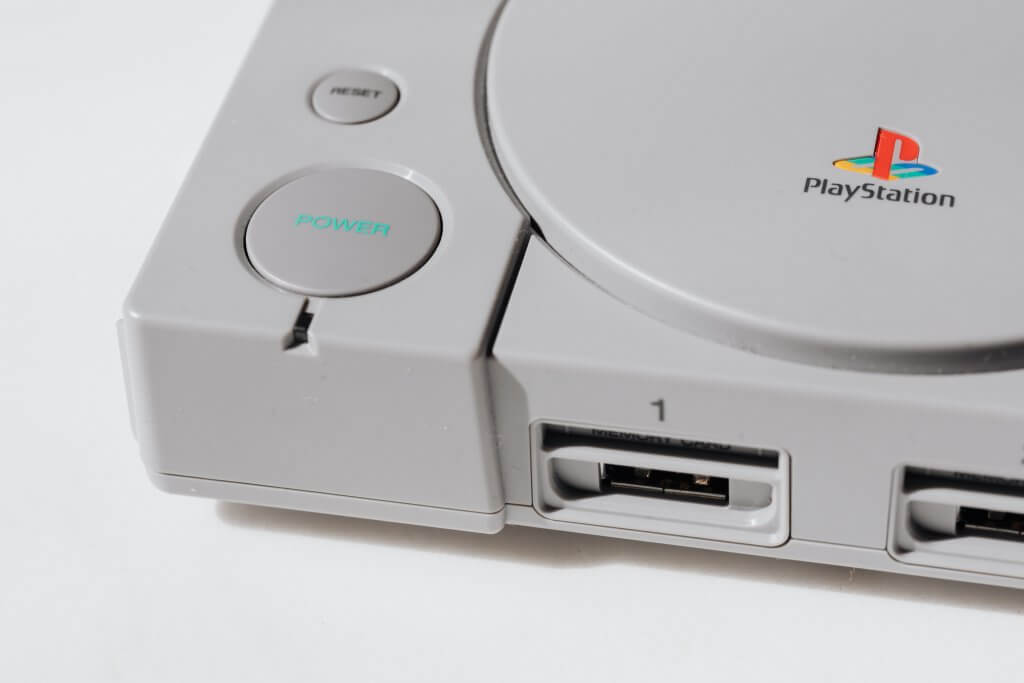 Dedicate Space for Old Electronics
Having a self-storage unit that can accommodate all of your old electronics may give you the incentive to get rid of them! Electronic waste is something that we have to take more seriously, and getting organized could be just the thing you need to get started. Instead of having these items scattered throughout your home or office, why not use a storage facility
Renting a storage unit with enough room could be an affordable alternative to that long term space problem. Moving can be an unpleasant experience and sometimes having an extra space to store those items that you don't use everyday could relieve some daily stress. Decluttering one room at a time can help organize your life and allow more time for the fun things you'd rather be enjoying.
Whether you are trying to get more organized or are in need of a place to store excess belongings, using a self-storage unit may be an affordable alternative to storing items in boxes all over the house. Now that you've read about some cool storage unit uses, go ahead, give American Self Storage in Russellville or Moulton Alabama a call and get started decluttering and organizing right away.